Ermanno and Pina Ruggiero moved to the United States from a little town called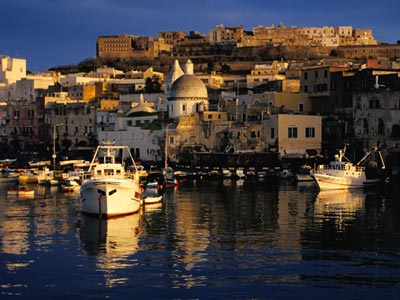 Melizzano, near Naples, Italy and created a Family owned business based and operated in Cranston, RI. Ermanno, a butcher by trade, and his wife Pina established a successful Meat Market and specialty grocery store in 1978. Their constant commitment to service and focus on developing a variety of goods inspired Pina to use her love for baking. Using her ancestor's favorite old-world recipes, she found herself baking Wandies and Italian cookies for their patrons. They were a hit. Their customers kept coming back daily asking if they would make them for their daughter's wedding, family functions, parties, etc. The rest is history. Today, with the help of their son, Leo, Wandies by Pina grace the tables at weddings, family functions and distributes their wandies to local bakeries and supermarkets throughout Rhode Island and Southeastern Massachusetts.
Our Wandies and Gourmet Cookies are a hit at Weddings, family gatherings, celebrations, parties, events and corporate gift giving.
You think you've tried them all, now try the best!
Wandies by Pina proudly offers their Gourmet Italian Cookies online. Buy a tray today and you will not be disappointed.